about jordan sitzwohl
​​​​​​​jordan sitzwohl is a fictional multidisciplinary Visual Design Studio based in Graz, Austria. The Name of our Studio is taken from the inspiring and open-minded Designer Jordan Sitzwohl. Our admiration for him and his work is the reason why we go to work every day and do what we do best: 
Analyse and adore his work.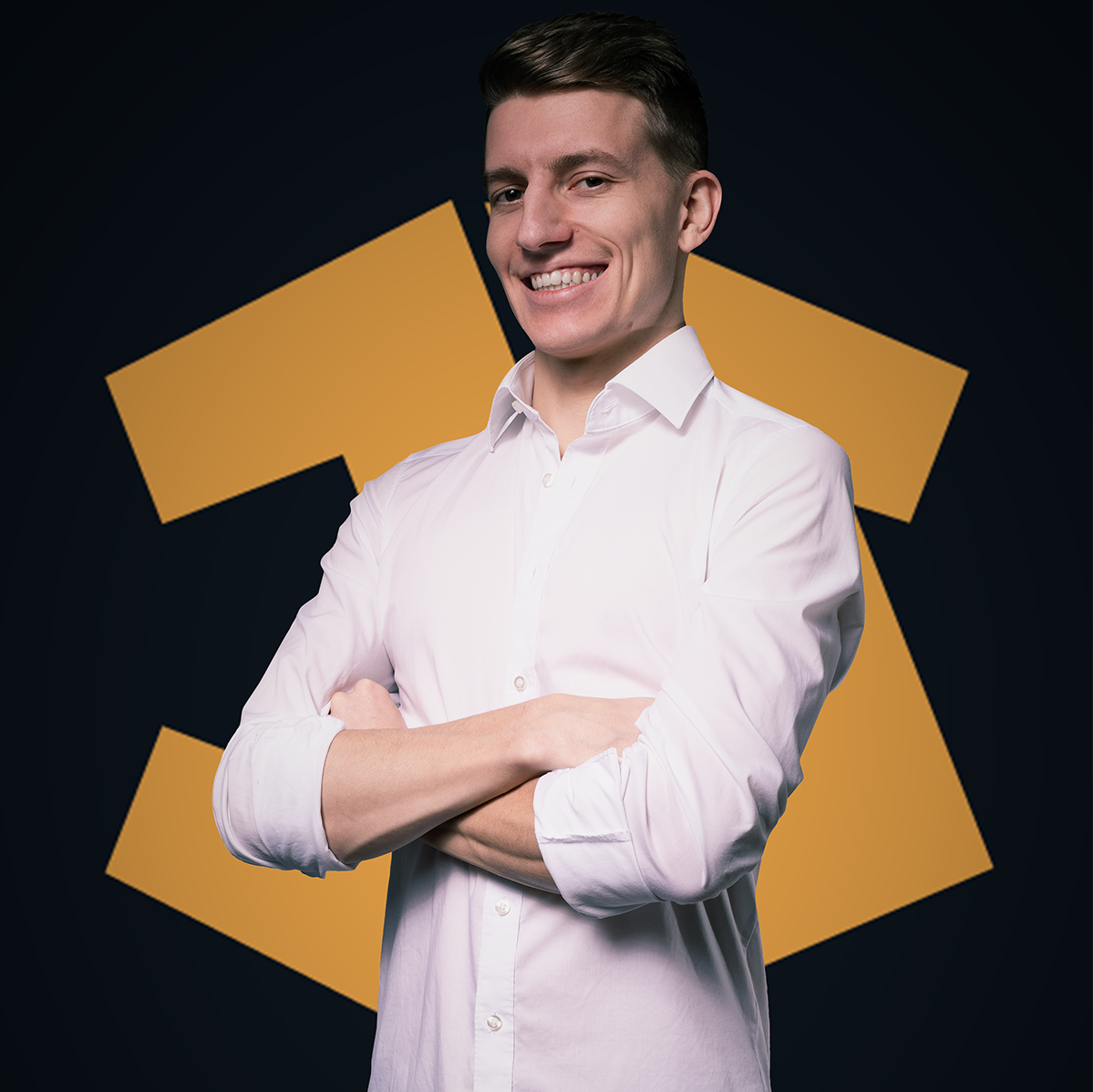 He is the creative mind who assures that every project has a coherent concept. He is the bridge between client and the creative team. Part of his daily routine is coming up with new story ideas.
Equipped with knowledge in nearly every corner of the design world he tries to foresee potential problems and prevent them up front.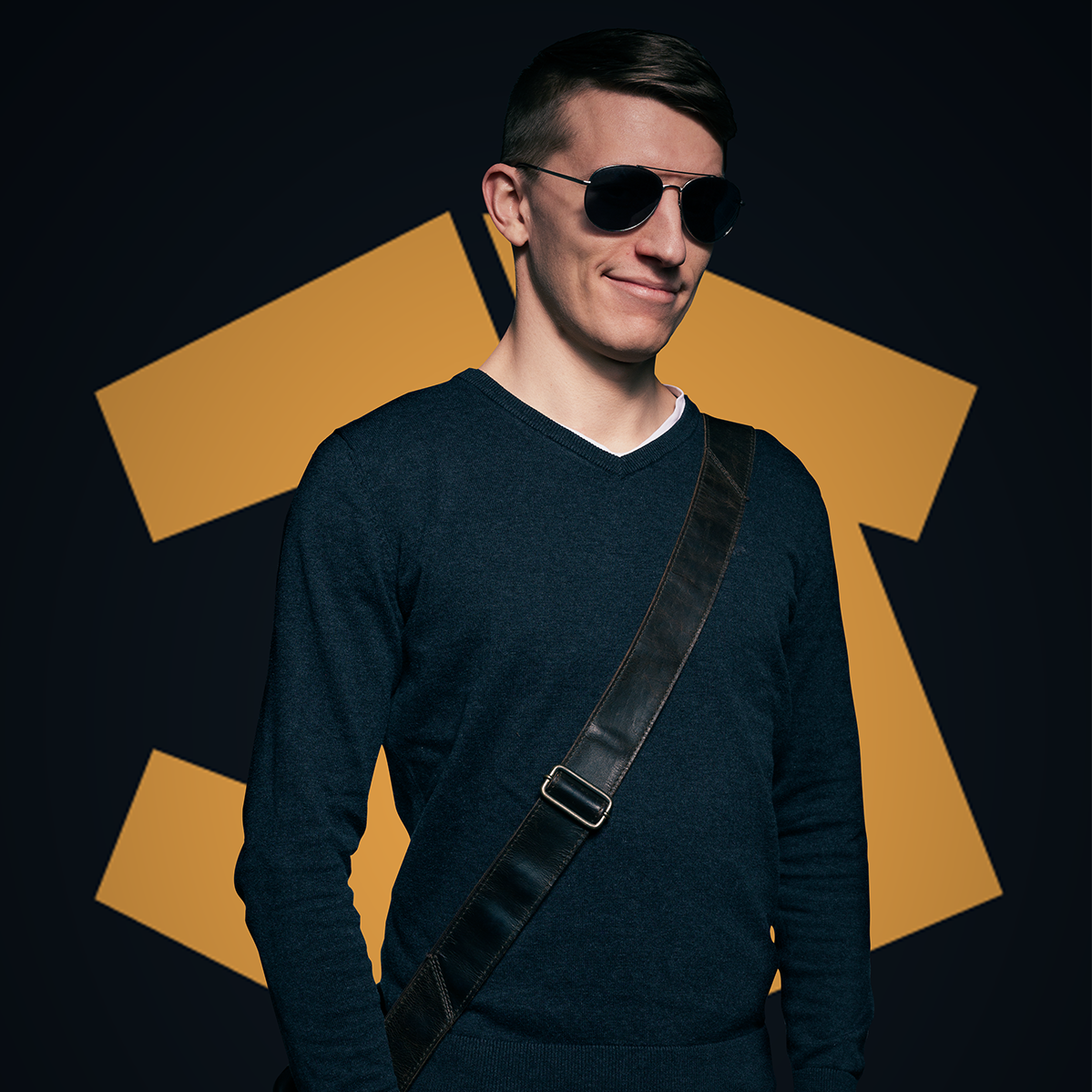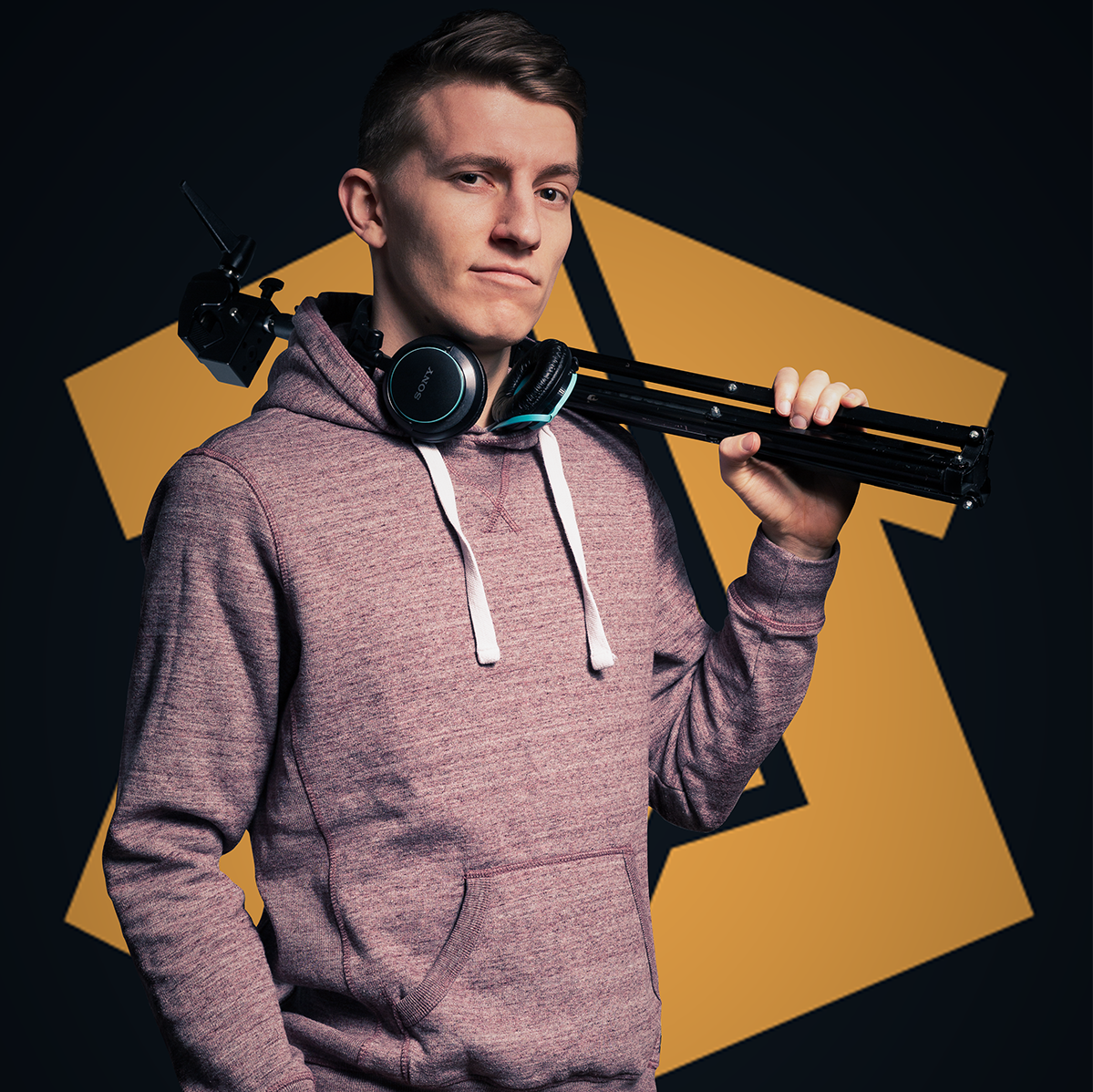 Wether 2D or 3D Animation, he is on fire for both. After Effects knowledge is accompanied by 3D Skills. And also live-action film is part of his repertoire.
Illustrating was one of the first things he did durring his education as a designer. Therefore not only Illustrator is part of his daily routine, also Photoshop and InDesign.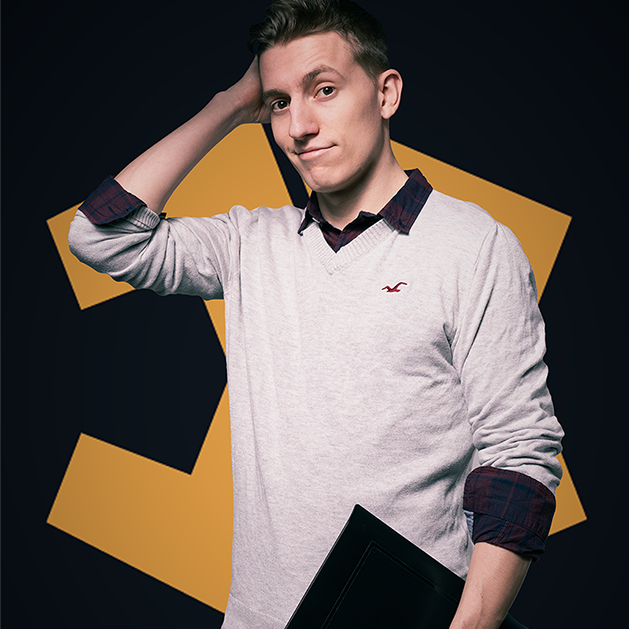 The love for trying new things everyday and electronic music as his inspirational Power Source is the basis for the striking storytelling he comes up with everyday. Additionally he has a passion for UI and UX.
We also like to shape the minds of young designers. Everything is new at first but with hard work, even difficult things can become easy. That's where our newest member comes in: Jordan experiments and tries everything.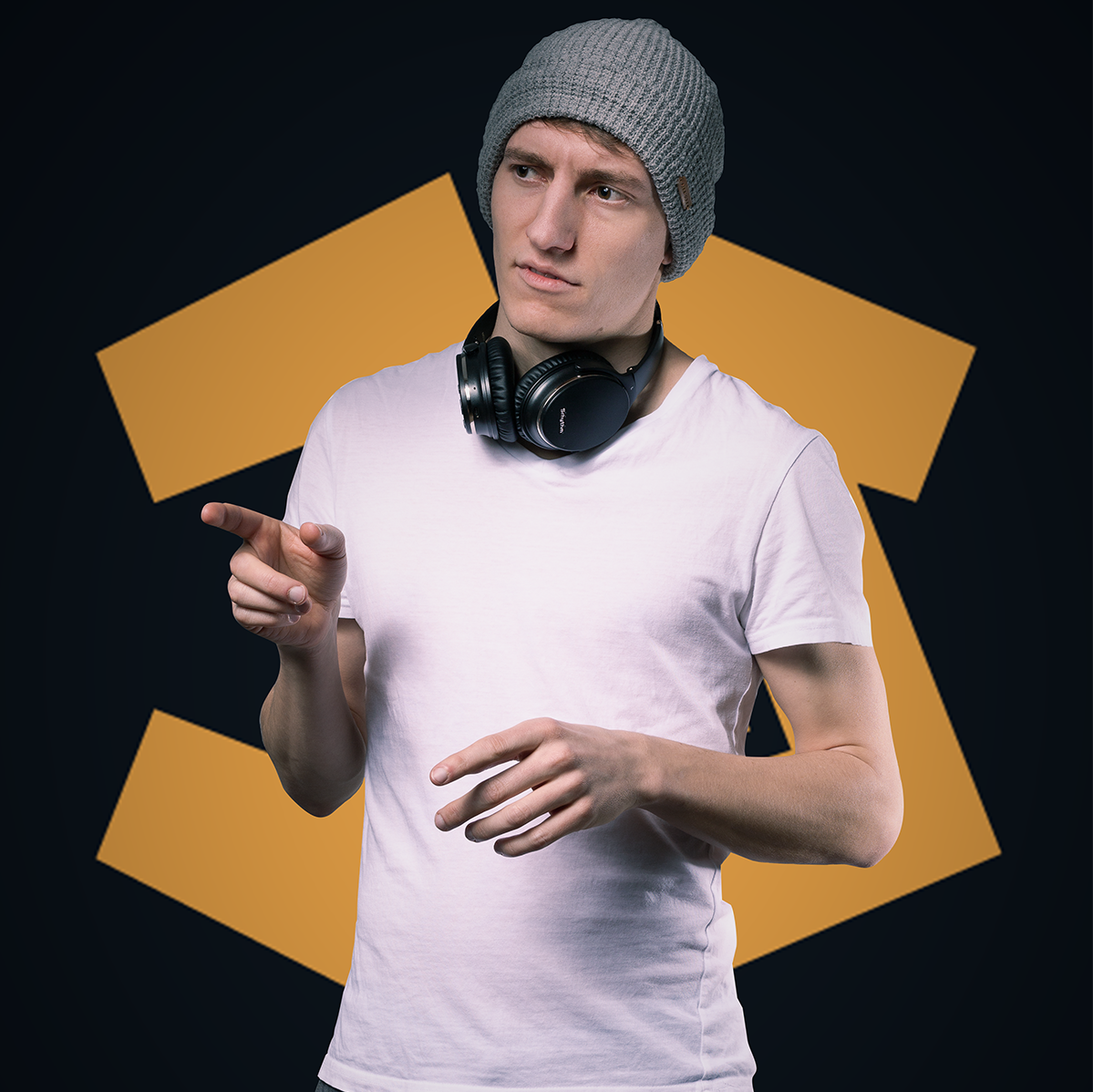 Still or even more interested in what I'm really doing?